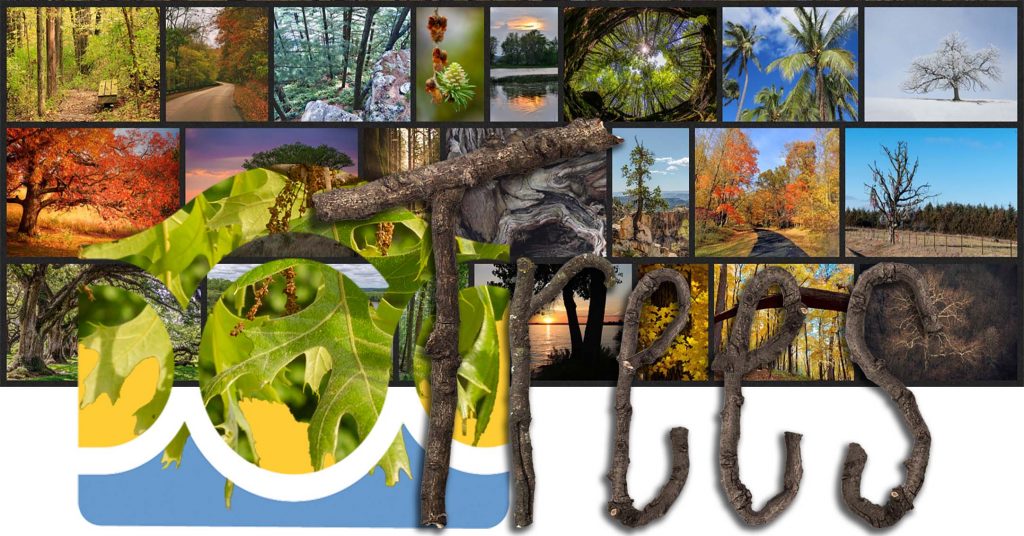 "The TREES," an annual exhibition of photography by the Dubuque Camera Club, will be on display at the Dubuque Museum of Art from November 13, 2021 through February 6, 2022. Also on display will be an Associated Press photography exhibit, Vietnam: The Real War, along with war images from that era taken by local photojournalists.
An opening reception will be held on Saturday, November 13th from 12:30 to 3:30 p.m. Cost for non-museum members: $7. Opening reception is free to exhibiting artists. Masks are strongly encouraged.
1:00 p.m. — The Marine Corps League Color Guard of Dubuque will hold a flag raising ceremony, perform "Taps" and the national anthem, and read the names of local veterans who lost their lives.
2:30 p.m. — Veteran Navy combat photographer Ron Testa will discuss his three tours of duty aboard the USS Ticonderoga and the selection of his images on view in the museum's galleries.
---
Photography by the following Dubuque Camera Club will be included in the club's "Trees" exhibit at the Dubuque Museum of Art:
Andreas Exner
Becky Mather
Bob Felderman
Cara Pusateri
Casey Klein
Destiny Goetzinger
Henry Mattheissen III
James Kelly
Jennifer Tigges
Jim Durrant
Karen Durrant
Kenneth Kiss
Laurie Helling
Lori Burrows
Lorna Costello
Nick Lucy
Pamela Brandt
Ronald Tigges
Sam Fenstermacher
Stephonie Schmitz
Suzie Wright
Will Hoyer