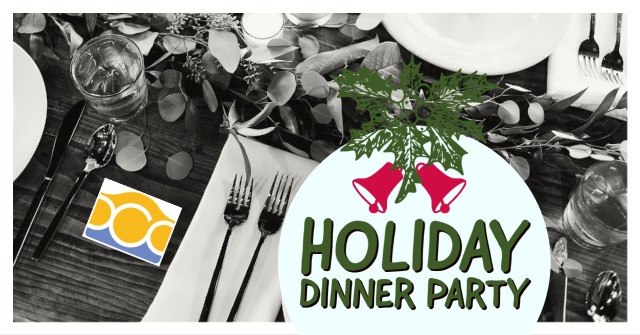 The Dubuque Camera Club is planning a 2021 Holiday Dinner Party. This year the club decided to enjoy a meal together in a local restaurant. All current club members are invited! You may bring one guest!
** IMPORTANT: We want everyone to stay safe and healthy. If you are not vaccinated, or if you are feeling sick on the day of the event, please do NOT attend. Face masks are strongly recommended when not eating.
Date of the Holiday Dinner Party: Monday, Dec. 6th from 6:30 to 9p.m.
Club members, please see your email for the location and more details.
Happy Holidays!