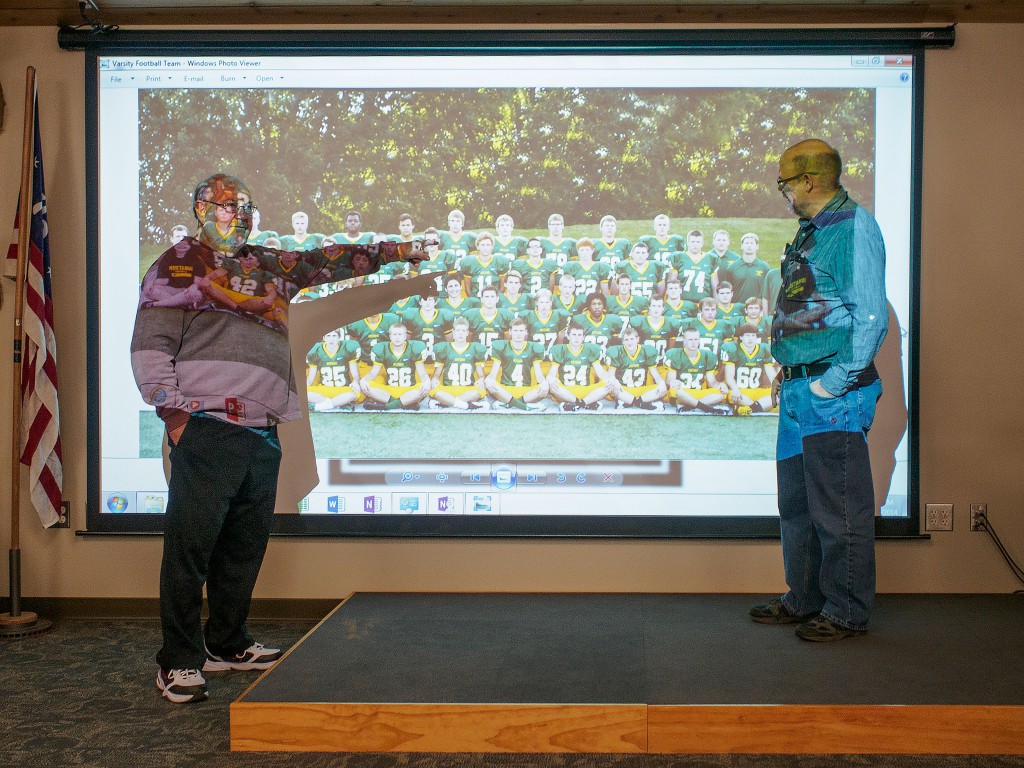 In preparation for the holidays and family gatherings, Gary Fagan led this week's meeting with a discussion of large group photography. Gary is a master photographer with thirty years of experience shooting group photos. He covered topics like balancing fill flash and ambient light in outdoor portraits, managing focus took keep everyone sharp, and posing everyone to make the best possible photo.
Upcoming Meetings
Our next meeting on Monday, December 1st, will be a free-for-all! Bring cameras, gear, laptops, or anything else you'd like to share. There will be no formal discussion, and everyone will be free to discuss with each other.
Following that, our Holiday Party will be on December 15th. This is a potluck party, so bring an appetizer, snack or dessert to share. Beverages and table service will be provided by the club.