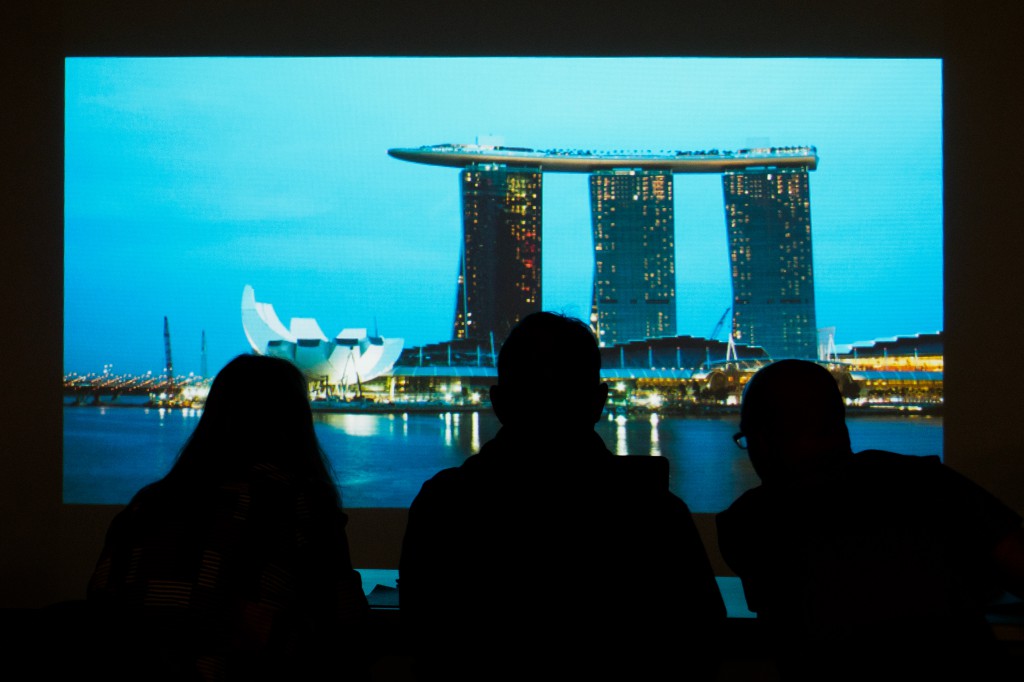 Our second meeting of the year saw the Dubuque Camera Club judging the N4C Digital Travel competition category. From approximately 40 other clubs in the North Central Camera Club Council, we judged around 80 images for technique, composition, and interest.
Special thanks go to club members Pamela Brandt, Bob Felderman, and John Leicht for being the official judges for the evening.
Our next meeting will be Monday, October 6th, where we will and we will get our September entries back from judging by other clubs. We will also be reviewing October entries from our members before sending them out for judging.
Following that, our October 20th meeting will feature a hands-on demonstration on manipulating and adjusting digital images.