Club meeting on March 16 is CANCELLED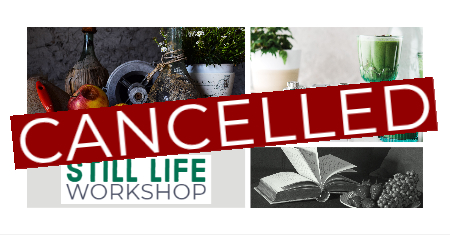 The Dubuque Camera Club meeting on Monday, March 16, 2020 is CANCELLED.
We are sorry, but the Dubuque Camera Club meeting that was scheduled for Monday, March 16 has been cancelled.
The Iowa DNR is restricting use of their facilities during the coronavirus pandemic, so we cannot meet in the nature center. In addition, the City of Dubuque has recommended practicing "social distancing" to prevent the spread of the virus. This means people should avoid meeting in large groups when possible, in order to keep our family and loved ones safe!
Please protect yourself and your loved ones from the spread of illness by following these guidelines from the CDC.
Club members: You are encouraged to take Still Life photos at home and post the images to the club's Facebook group. We'd love to see your creative images!