Bird photography presentation at Dubuque Audubon Society meeting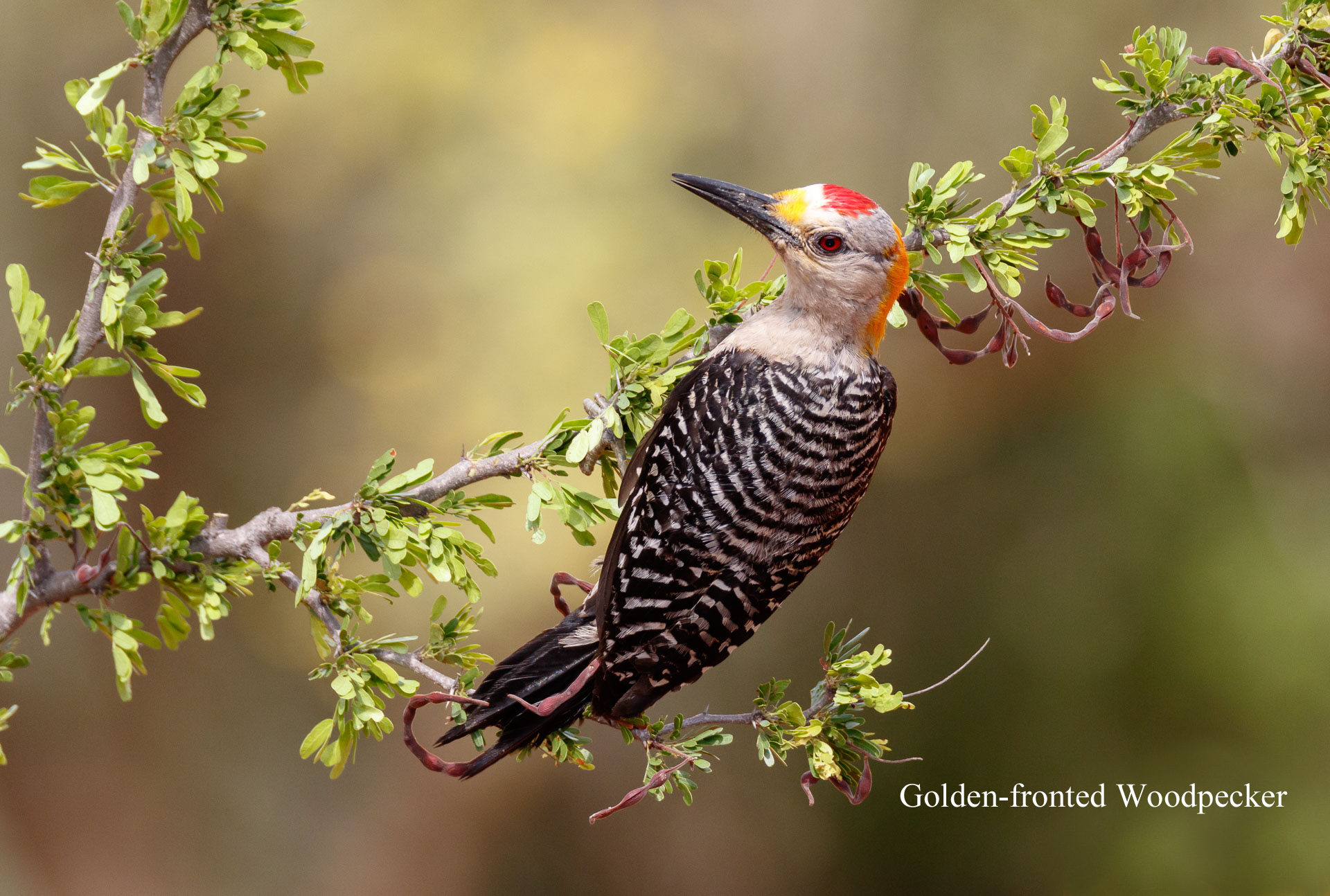 On Thursday, January 10, 2019, three Dubuque Camera Club members will give a presentation on bird photography at a meeting of the Dubuque Audubon Society. The presentation starts at 6:00 and is free and open to the public. Location: E.B. Lyons Interpretive Center, Mines of Spain.
Featured photographers:
Ron Tigges — Flash photography of Hummingbirds
Kevin McTague —Birds photographed at Santa Clara Ranch in southwest Texas
Ken Kiss — Owls, Woodpeckers, and other local birds.
[Photo of Golden-fronted Woodpecker by Dubuque Camera Club member Kevin McTague]